First Empire International Co. Ltd. is a registered company established in Canada since 2006. Company's Headquarter is located in Toronto, Ontario and has several branches in several major cities of China, such as Shanghai, Zhengzhou, Mianyang and Dalian. Our specialists in China are capable to provide face-to-face consultation and other services to them. At the same time, our branches in China always set up booth in variety studying-abroad exhibitions to distribute handouts about Canadian education institutions and various aspects of Canadian living. We also could provide follow-up services to prospective students, such as applying for study permit and entry visa, pick-up in airport and help them to find suitable accommodations.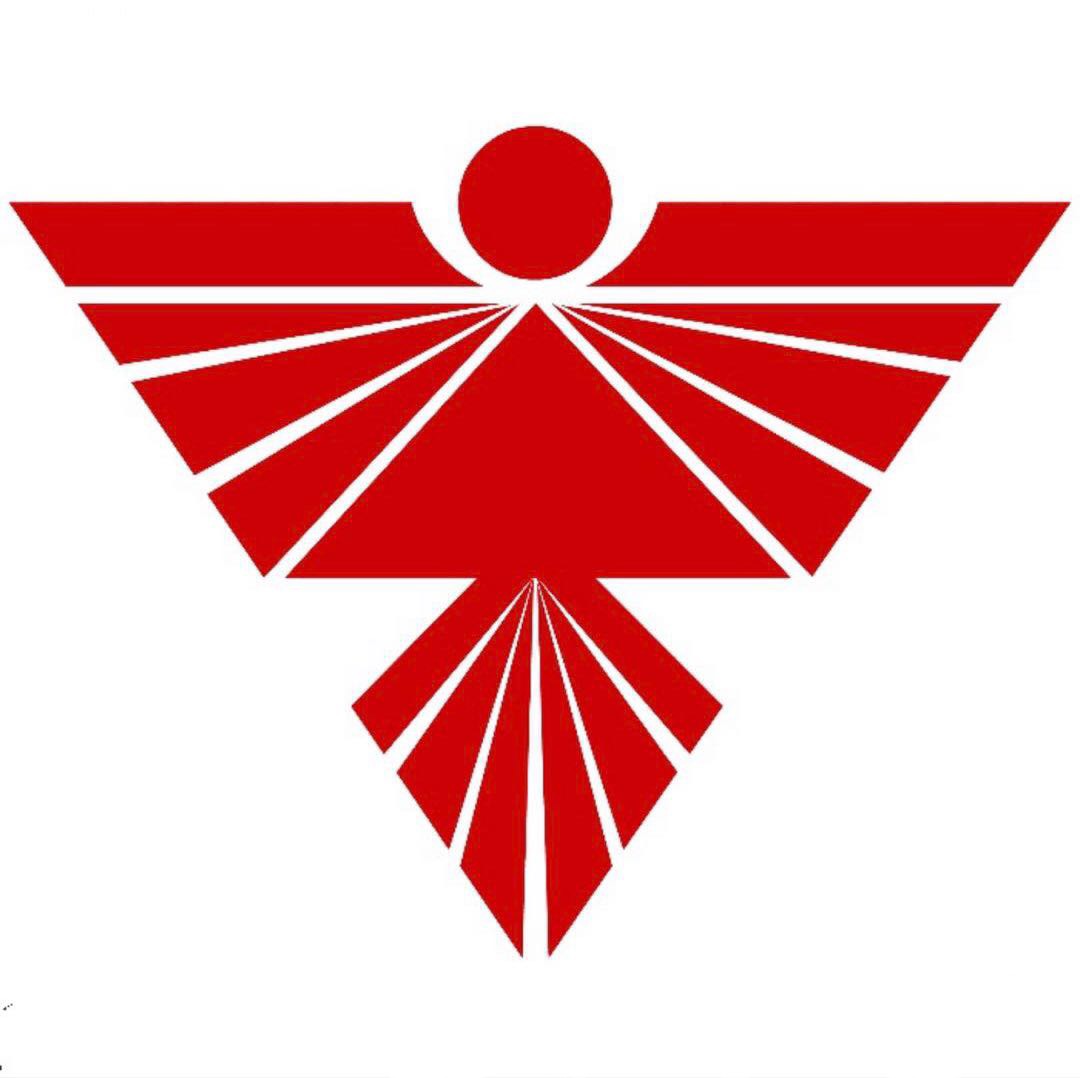 Our company located at #208 - 620 Alden Rd.Markham, Ontario. Test takers can get access to our location by Viva green, Viva purple, YRT 8, Go bus and driving. Our location provides plenty of parking lots for candidates and comfortable testing environment. All test takers are welcomed to visit our location and register with us.
We also have other location at Ontario: Unit 202-203, 4433 Sheppard ave east.Scarborough, Ontario, Canada, M1S 1V3.You are welcomed to visit our location.